How it All Works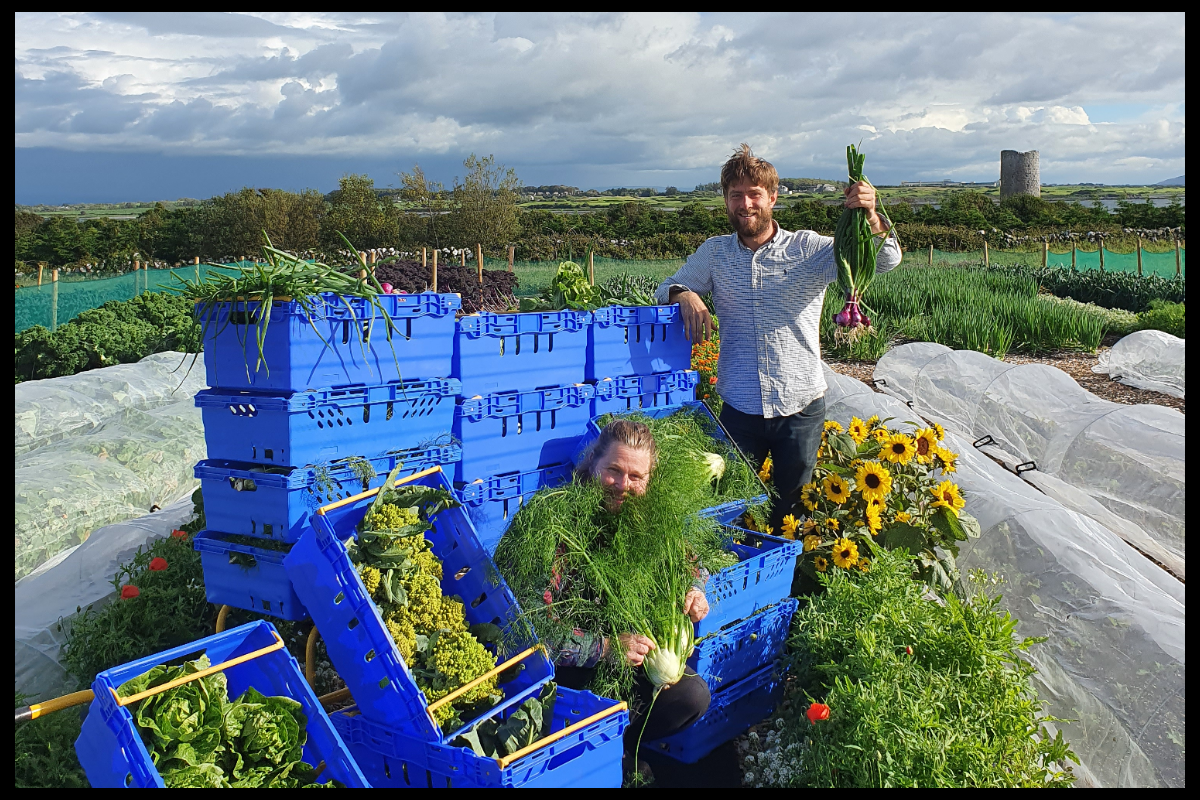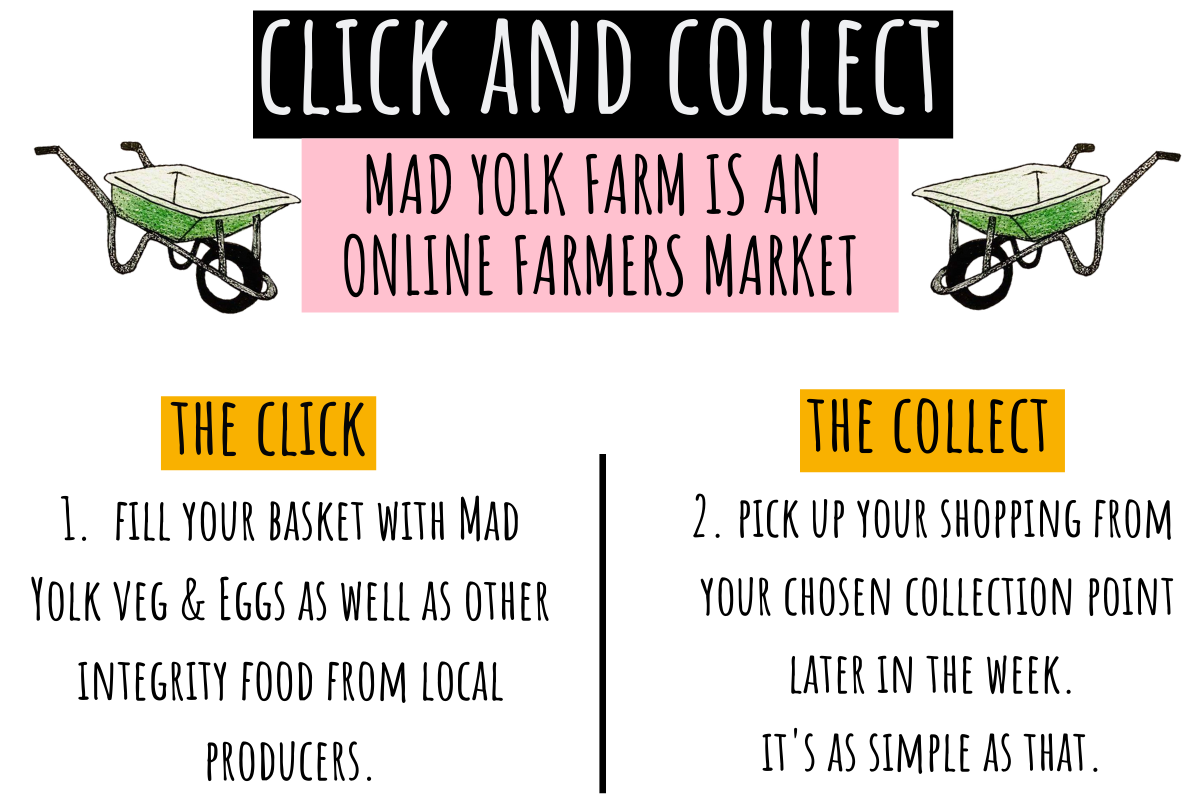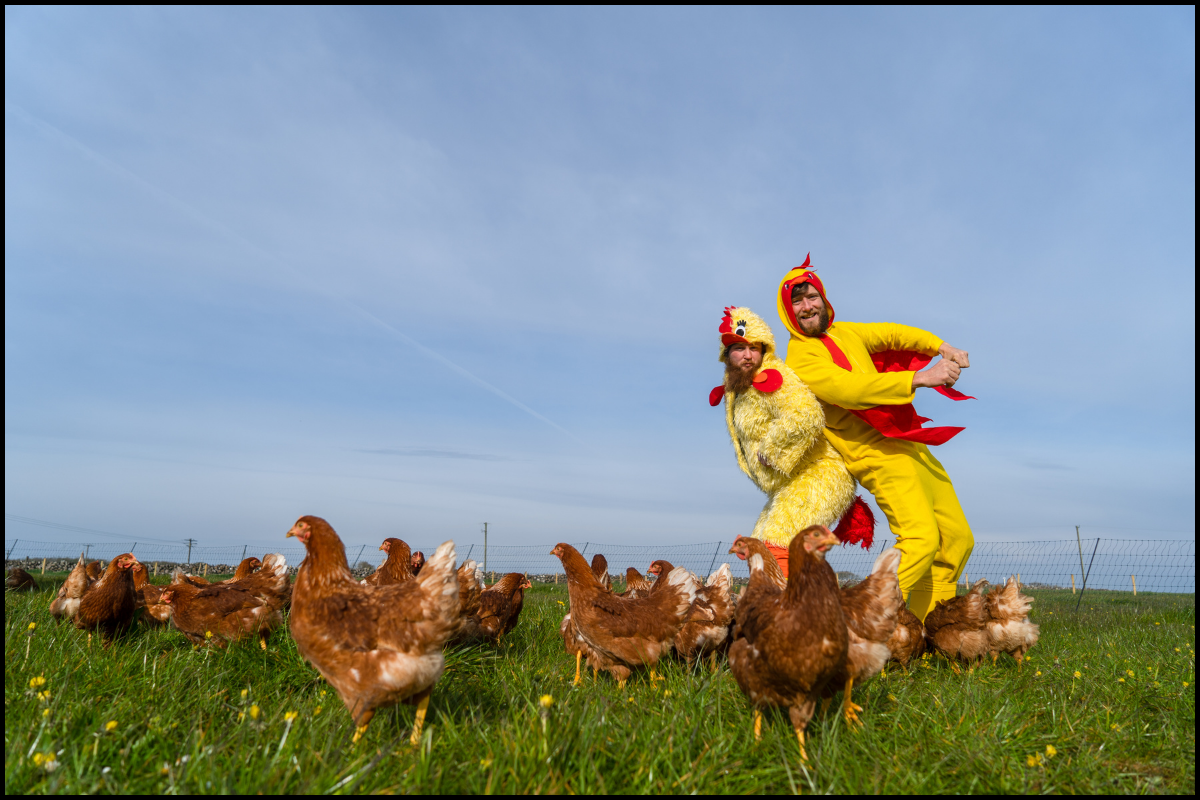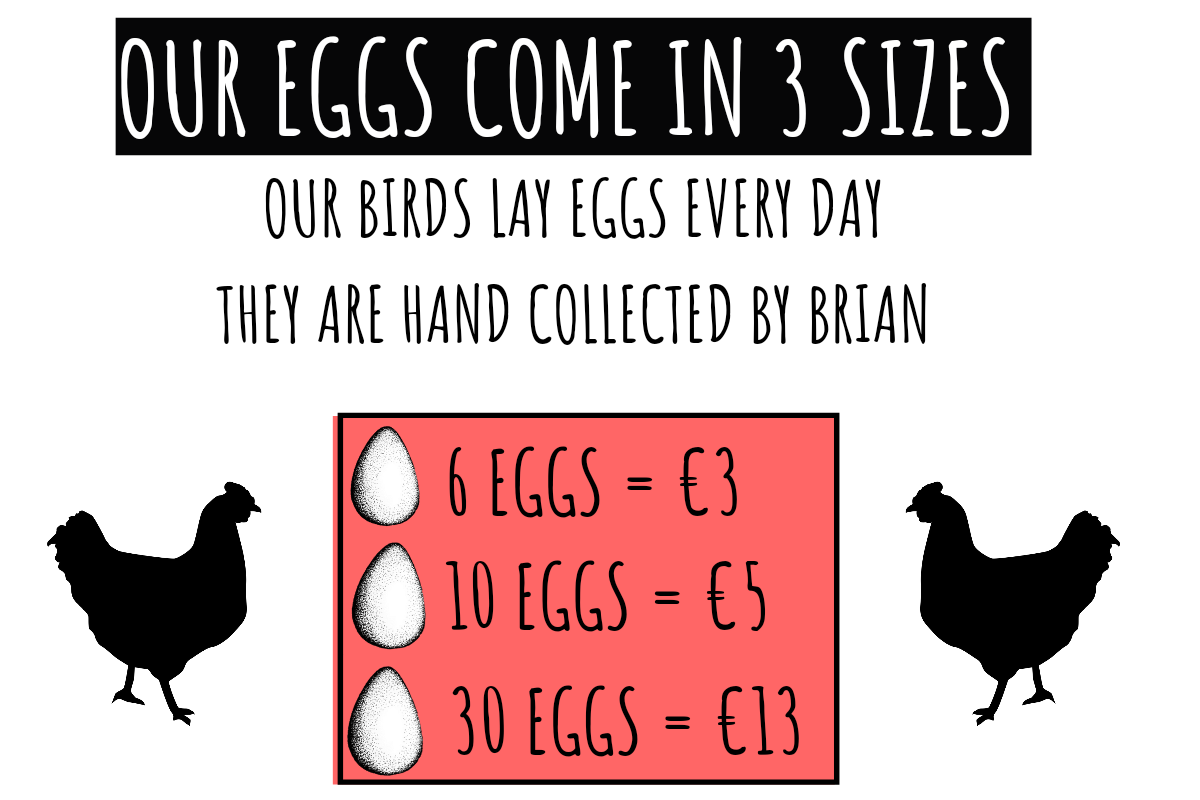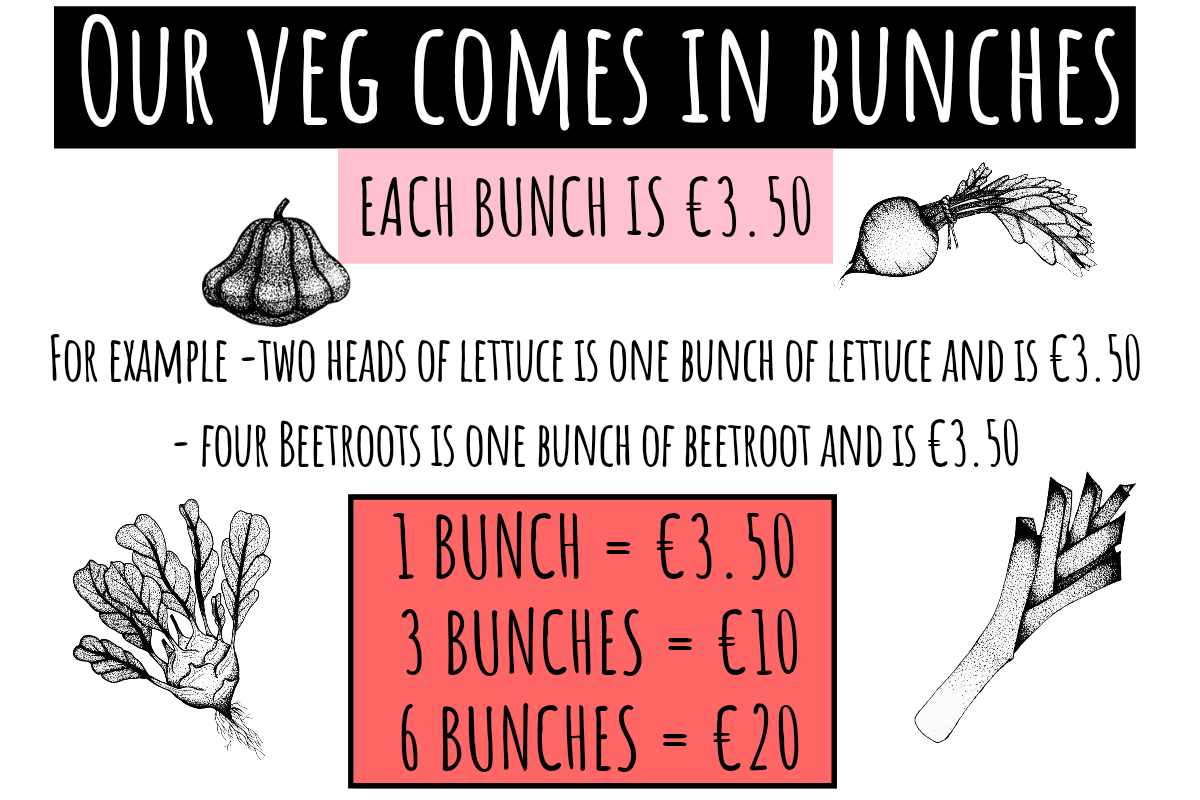 WHY BUNCHES?
At Mad Yolk we want to offer you the most choice. Everything in season and available to harvest can be added to your basket.
We also wanted it to be simple and easy. For you and also for us. That's where the bunch system comes in. You know what you're getting and we know what we're picking. A direct relationship between Farmer and Eater. Woohoo!
So buy more of the Food you love, never have to put up with what you don't like and you're not locked in to buy every week (although we encourage it!)
So to recap: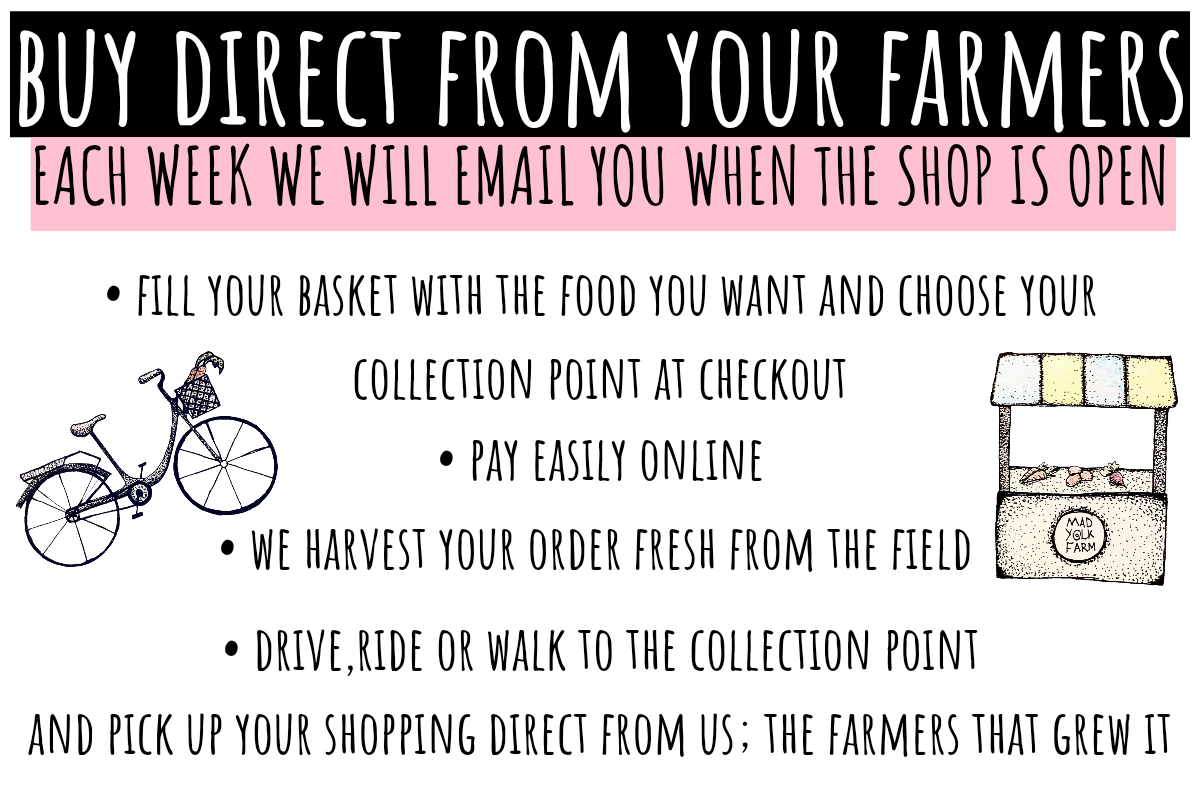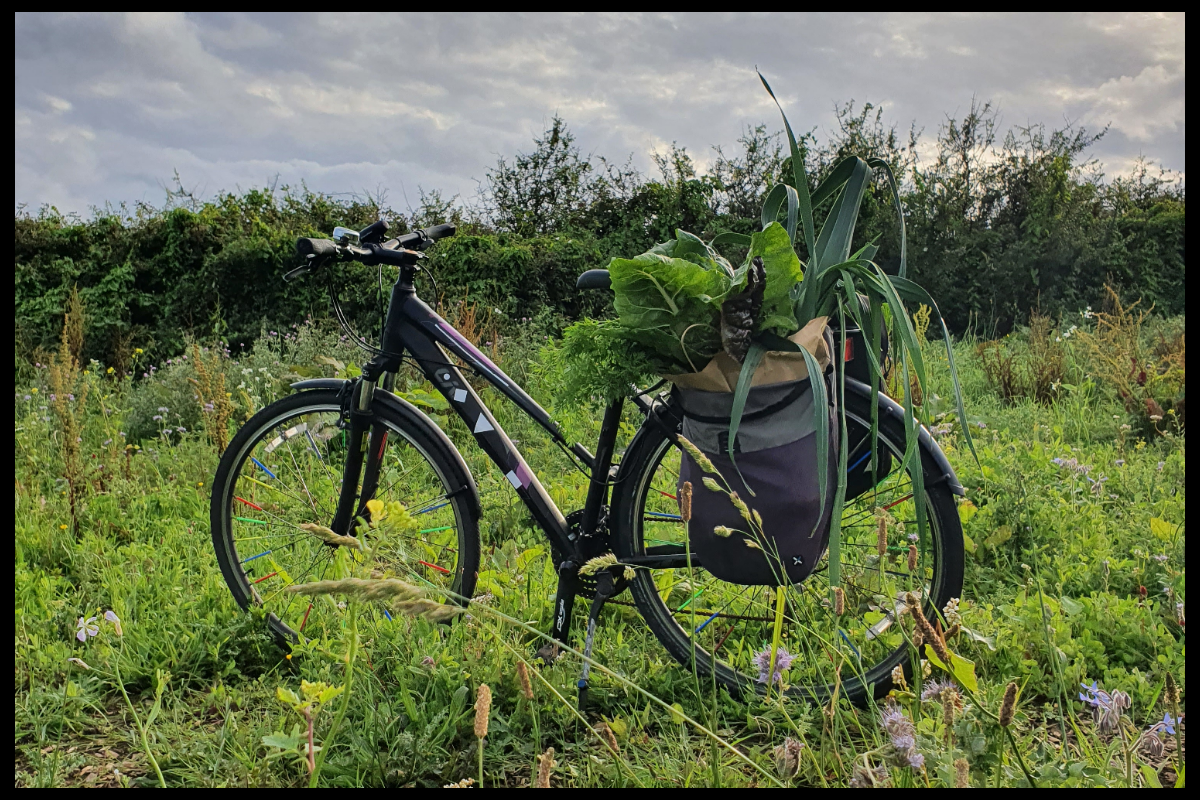 Ready to order? Find the Farm Shop Here
If you prefer the idea of sitting back in the knowledge that healthy, chemical free local food is ready to pick up each week then check out our Subscriptions Here
Want to know about who we are? Click here
Want to know more about our Farming methods? Click here
Make sure you know when the Farm Shop is open and guarantee you don't miss out on your favourite Veg or those tasty eggs!

Sign up to be a Mad Yolk below!