We are very happy to present...

Organic Raw Milk from Gleann Buí Farm in Co Mayo
Happy cows are milked once a day by Sinead and Mick
(Farming for Nature 2020 nominees!)
The Shorthorn cows are naturally raised
and holistically grazed on rich, diverse pastures
resulting in a litre of premium, creamy milk
Put the supermarket jug back on the shelf
It's time to drink real milk again
Just like your grandparents did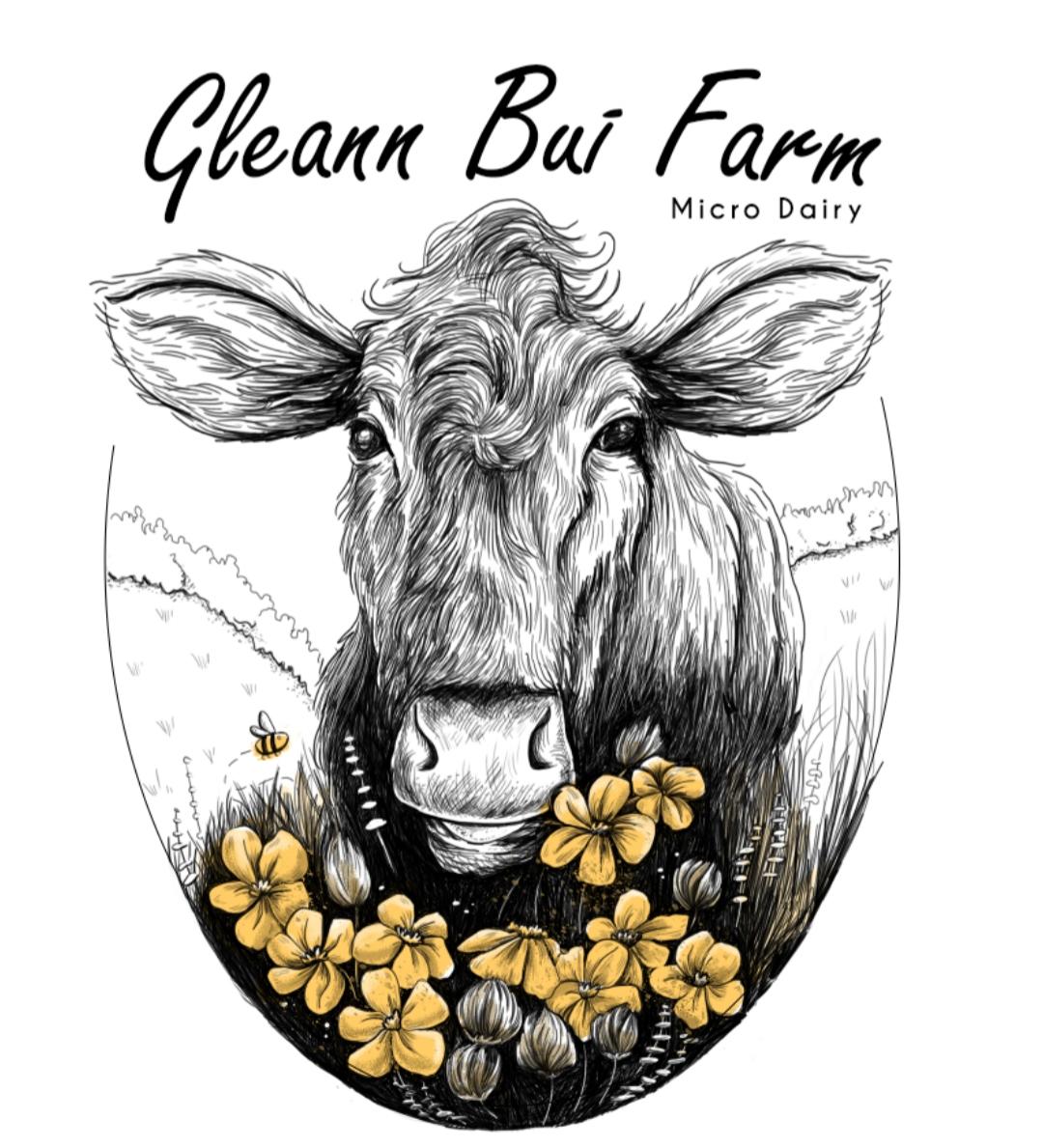 1 litre
This is a click and collect service
Choose your collection point at checkout
Milk is only available for Thursday and Saturday Collection points

Thursday Oranmore Market (1pm - 3pm)
Saturday Castlegar GAA club (10am -12pm)

If you collect on Thursday milk has a 6 day shelf life
If you collect on Saturday milk has a 3 day shelf life
Trust us, you'll drink it in a day!

Price includes a 50c deposit for glass bottle
This will be re-paid when you bring the bottle back
Thanks!